St. Agnes Site Religous Education
A Church without Youth is a Church without a future; Moreover, Youth without Church is Youth without a future.
St.  Agnes Religious Education Classes begin Sunday September 22nd
Class times:
Preschool Children > 9:30am-10:10am
 Grades Primary to 6 > 9:3am-10:20am
** Mass 10:30am **
Grade 7, 8 & 9 Confirmation Class > 11:30am-12:30pm
Please scroll down to the bottom for Religous Education Registration Sheets  for St. Agnes and calendar of events for 2019/2020.
Our Youth - St. Thomas Aquinas Canadian Martyrs
Jr. High student programs and information on Confirmation as well as information on Steubenville
Youth in grades 7-9 MEET ON TUESDAY NIGHTS IN THE HALL AT 7PM!   Feel free to bring a friend!
THRIVE Discipleship Series is over. Look for upcoming dates for our next session.
The Steubenville Youth Conferences, an outreach of Franciscan University of Steubenville, are a series of 25 conferences across North America that help teens encounter the love of Christ every summer. Our mission is to build the Church by evangelizing, equipping, and empowering God's children to become radical and joyful disciples. For more information about the Steubenville Conferences, visit steubenvilleconferences.com.
Steubenville Atlantic, Canada's first Steubenville Youth Conference, is presented in partnership with the Archdiocese of Halifax-Yarmouth and the Franciscan University of Steubenville. The event is held annually in Halifax, Nova Scotia. The 2019 conference dates are July 5-7, 2019.
2019 Steubenville Atlantic Schedule (To be determined)
Children's Play Group ~ Thursday mornings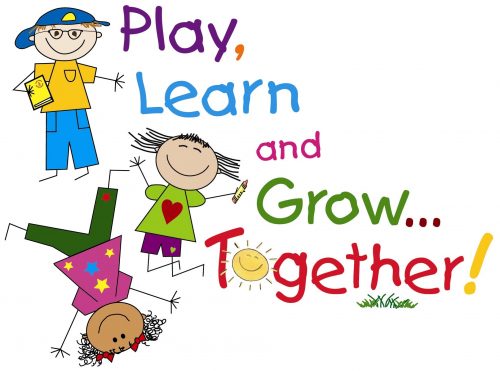 First & second Thursdays of each month –  10:15am-11:45am in the parish hall.
Baby to pre-school age. Please bring a snack to share if you are able. Email
barbarabrysonwheeler@gmail.com
to get your name added to the email list for the playgroup. Drop by anytime with your little ones. Open to everyone in the community – parents, grandparents, carers.