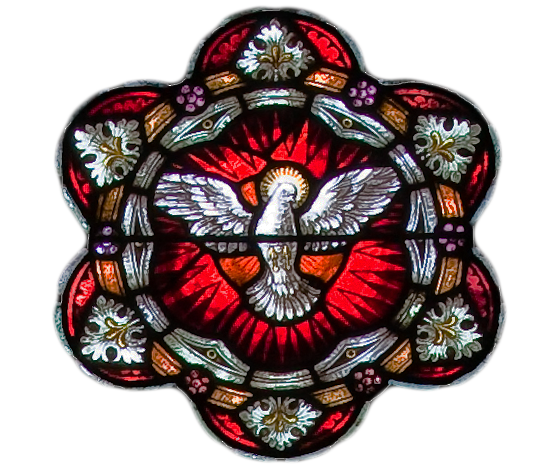 ALL NIGHT VIGIL – SACRED HEART CHAPEL
Please feel free to join us at anytime during the hours of 10 p.m. to 8 a.m. Friday, October 2nd. to visit our Lord at the Sacred Heart Chapel as we have our monthly all-night Prayer Vigil.   Entrance to the chapel is at the Jubilee Street door.  Knock loudly three times and someone will let you in. 
FIRST SATURDAY MASS (ST. THOMAS AQUINAS CHURCH)
There will be a 9 a.m. Mass on Saturday, October 3rd at St. Thomas Aquinas Church in honor of our Lady's request at Fatima for the First Five Saturdays Devotion.